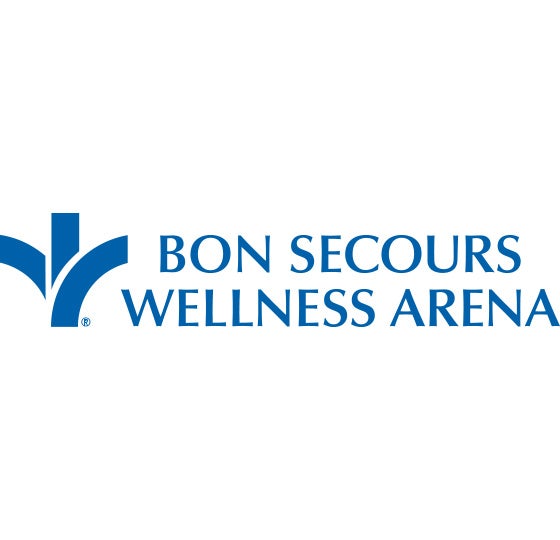 Bon Secours Wellness Arena is proud to announce that it will now offer Friendly Access Sensory Safety Kits to guests at all events.
Read More
The Southeastern Conference Women's Basketball Tournament will be played in Greenville, S.C. for the next three years, Commissioner Greg Sankey…
Read More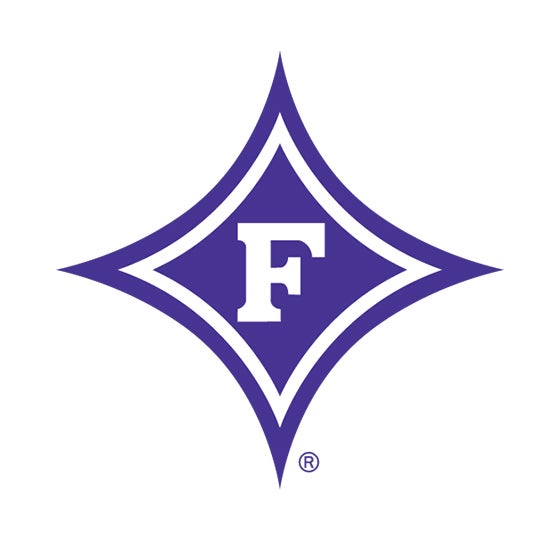 As part of its ongoing effort to partner in meaningful ways with the Greenville community, Furman University announced today that it has entered a…
Read More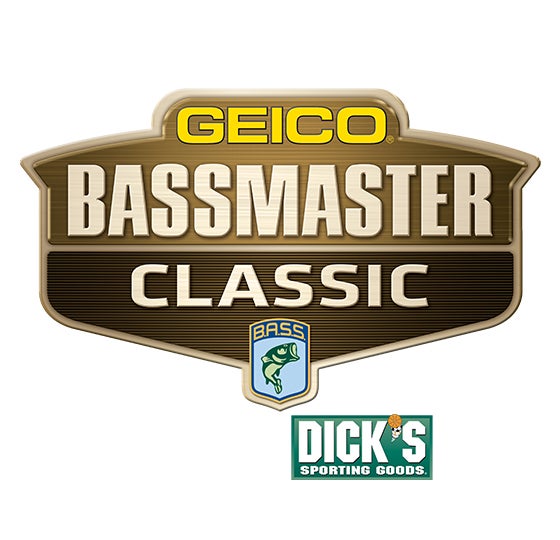 Some lakes are known for how deep they are. Some are known for the type of structure and baitfish they have.




…
Read More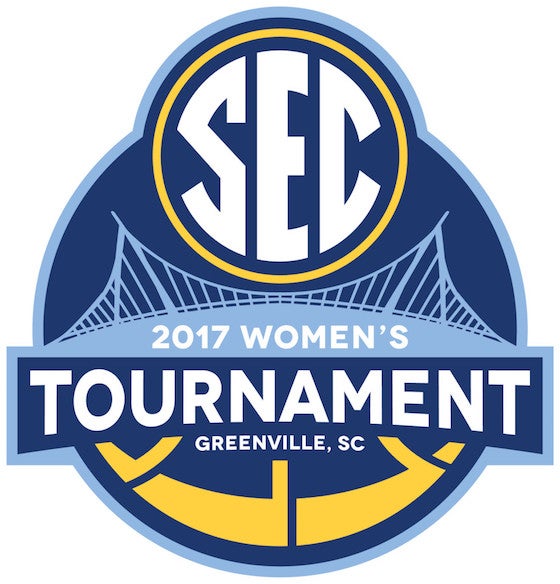 Ticket books are on sale now for the 2017 SEC Women's Basketball Tournament at the Bon Secours Wellness Arena March 1-5. Ticket books are…
Read More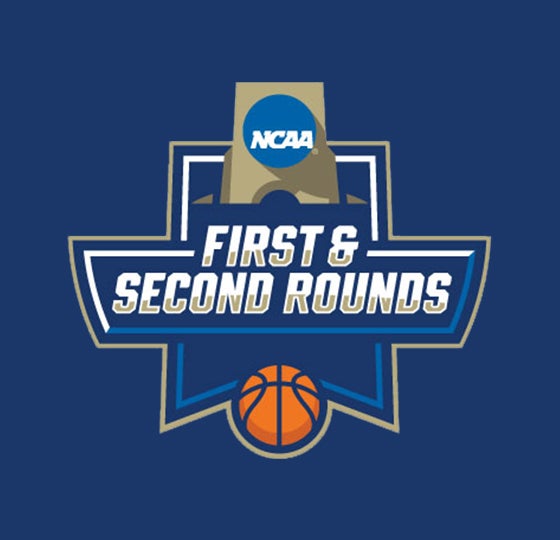 NCAA Division I Men's Basketball Tournament Announces Return to Greenville in 2017
Read More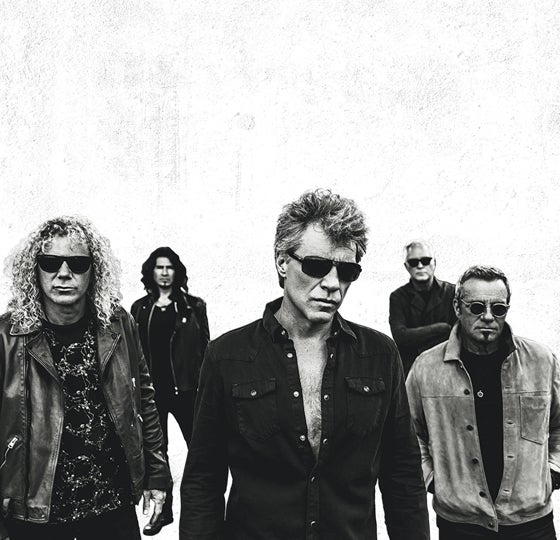 BON JOVI'S THIS HOUSE IS NOT FOR SALE TOUR TO LAUNCH IN GREENVILLE FEBRUARY 8, 2017 PRESENTED BY LIVE NATION
Read More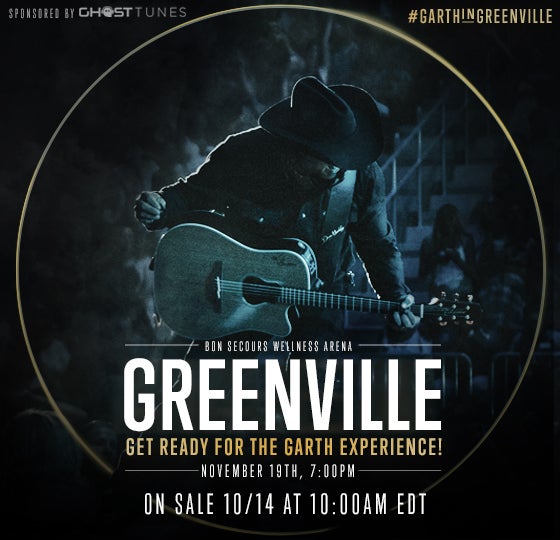 Now!! The Electrifying Return of America's Most Powerful Concert Force and Number One Selling Solo Artist in U.S. History! Garth Brooks…
Read More