STAGE Partners is a program designed to focus the Arena's efforts in the community and increase our impact to best serve the two organizations designated as "STAGE Partners."
The Arena provides our STAGE Partners with a full corporate sponsorship package for the year, including advertising, tickets, event support, and other beneficial resources to further each nonprofit's mission.
Note, this is not exclusive.The Arena will continue to offer rent-free event space to area nonprofits and provide tickets to events for charity auctions (as available).
Our current STAGE Partners are: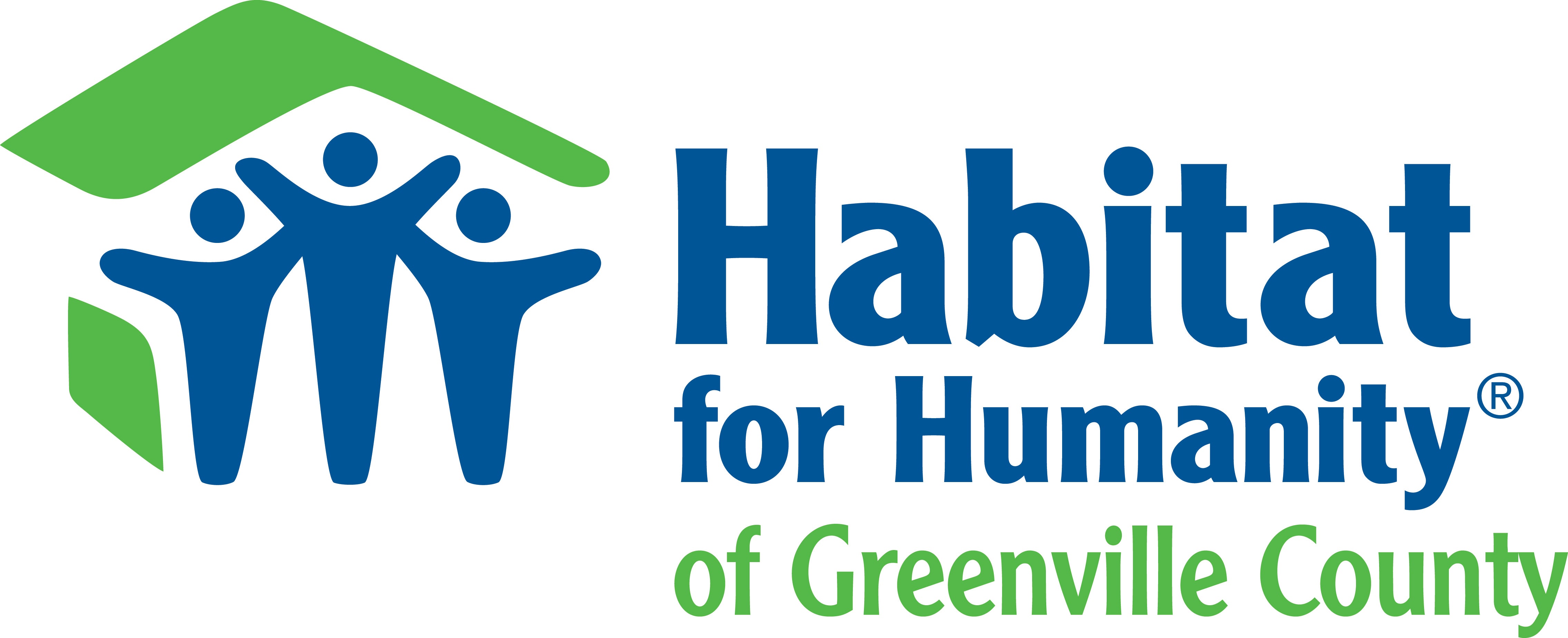 Habitat for Humanity – In May 2019, Habitat and the Arena partnered on the inaugural Habitat Arena Build, where construction began on a deserving family's home outside at the Arena to raise awareness on the issue of affordable housing. The 2nd Annual Habitat Arena Build will take place in June 2020.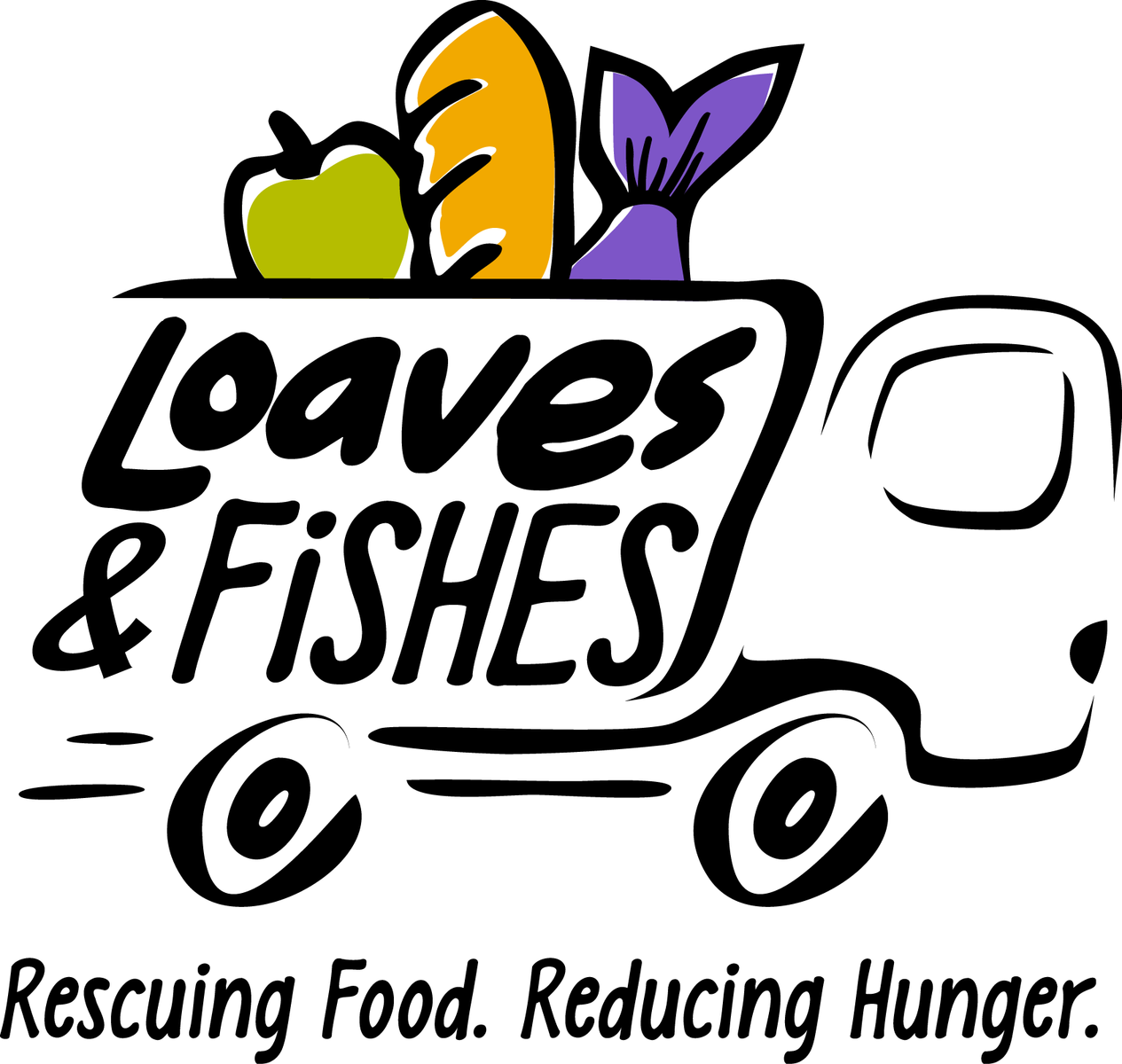 Loaves & Fishes – Through Centerplate, the Arena's catering provider, excess food from events that can be safely given to Loaves and Fishes will be donated, allowing the organization to distribute the food to their network of 98 agencies and shelters.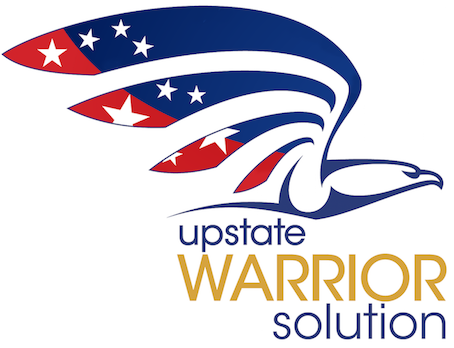 Upstate Warrior Solution - Veterans are an important focus of the community engagement goals for the Arena's STAGE program. As a partner, Upstate Warrior Solution will provide insight and opportunities for the Arena to assist in improving the lives of veterans in our area.
To learn more about our STAGE Partner program, please contact Business & Community Development Manager Beth Paul.