Tucanos Brazillian Grill
Tucanos Brazillian Grill is now open at Magnolia Park.
Experience all the festive and mouth-watering Brazilian cuisine you can eat. We offer CHURRASCO (shoe-HAS-ko) style dining, where fresh meats and vegetables are grilled and brought directly to your table by our meat servers. Though sometimes our tasty meats take front stage, we are also famous for our Salad Festival. It features both Brazilian and American specialties, providing a fusion of distinct flavors, textures and colors. Our Greenville restaurant also features a full bar with cocktail tables and a heated outside patio area. It is a great place for after-work cocktail parties or gathering before an event at the Bon Secours Wellness Arena. If you would like additional information about our Greenville Brazilian Restaurant, please contact our Greenville Restaurant at (864) 288-2486.

BISTRO 45 CAROLINA FRESH
Bistro 45 Carolina Fresh offers a quaint, relaxing ambiance and features freshly prepared seafood, mouthwatering steaks and pasta selections, sumptuous appetizers, entrees, specials and desserts. A thoughtfully selected wine list is offered to compliment your meal. Serves breakfast, lunch and dinner. Click here for our lunch and dinner menus.
Bistro 45 Carolina Fresh is located in the Hilton Greenville.
45 West Orchard Park Drive
Greenville, SC, 29615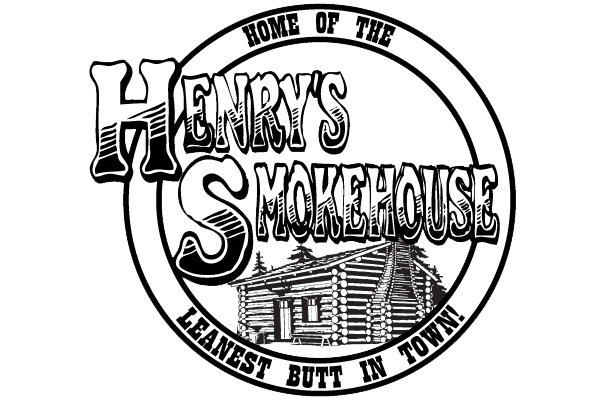 Henry's Smokehouse Barbeque & Catering
Henry's award winning BBQ is now served in multiple Greenville locations and on the road in HENRY'S HOG HAULER!
Click here to find a location near you!
Did you know...
550,000 hungry people visit the Bon Secours Wellness Arena each year. Want them to visit your restaurant before or after their event?
Contact Lisa Crawford at 864-250-4899 to have your restaurant listed on our website.
Become a member of Tuscano's VIP Club!

Info on club or banner ad here