Mar
17
-
19
, 2017
NCAA Division I Men's Basketball Tournament
Friday |

Mar

17

, 2017

TBA

Sunday |

Mar

19

, 2017

TBA
SESSION 3
Doors: 4:40pm
6:10pm: North Carolina VS Arkansas
8:40pm: South Carolina VS Duke

Fans can use the official NCAA Ticket Exchange™ to purchase tickets. The NCAA Ticket Exchange allows fans to buy and sell official tickets online in an NCAA-approved, safe and 100 percent guaranteed environment. For more information on the NCAA Ticket Exchange, please visit ncaa.com/exchange.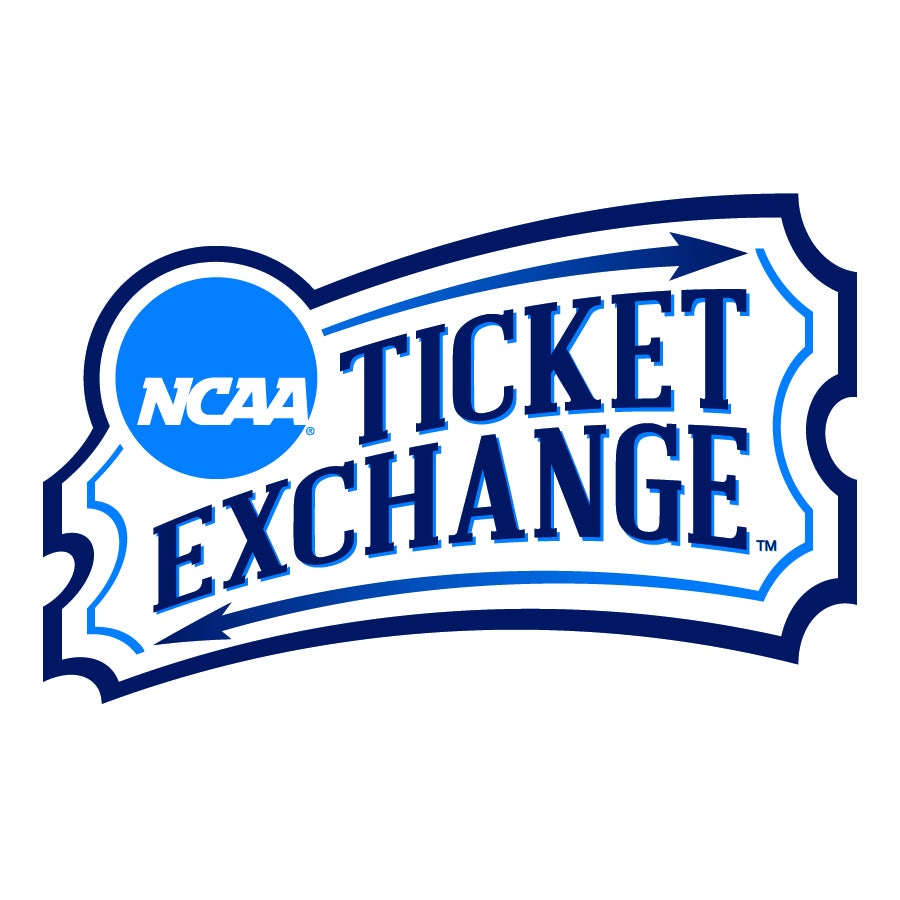 NCAA, The NCAA Experience, NCAA Ticket Exchange and Share The Experience are trademarks owned by the National Collegiate Athletic Association. All other licenses or trademarks are property of their respective holders.
Click here for information about the open practice on March 16.
For more NCAA tournament information, click here.
Prohibited Items

The following are some of the items prohibited at the NCAA Men's Basketball Tournament at the Bon Secours Wellness Arena, March 16-19:

Cameras –Video equipment is not permitted. Still cameras with non-detachable lenses, up to four inches, are permitted.
Signs, Flags, Banners – Large signs, flags or banners are not permitted.
Noisemakers – Artificial noisemakers, megaphones, air horns, electronic instruments, inflatable noisemakers of any kind are not permitted
Laser pointers – laser pointers are not permitted
Promotional items – promotional items (e.g., cups, shakers, flags, etc) with commercial slogans or identification are not permitted
Firearms – firearms and explosives are not permitted


For a full list of prohibited items please visit our website.