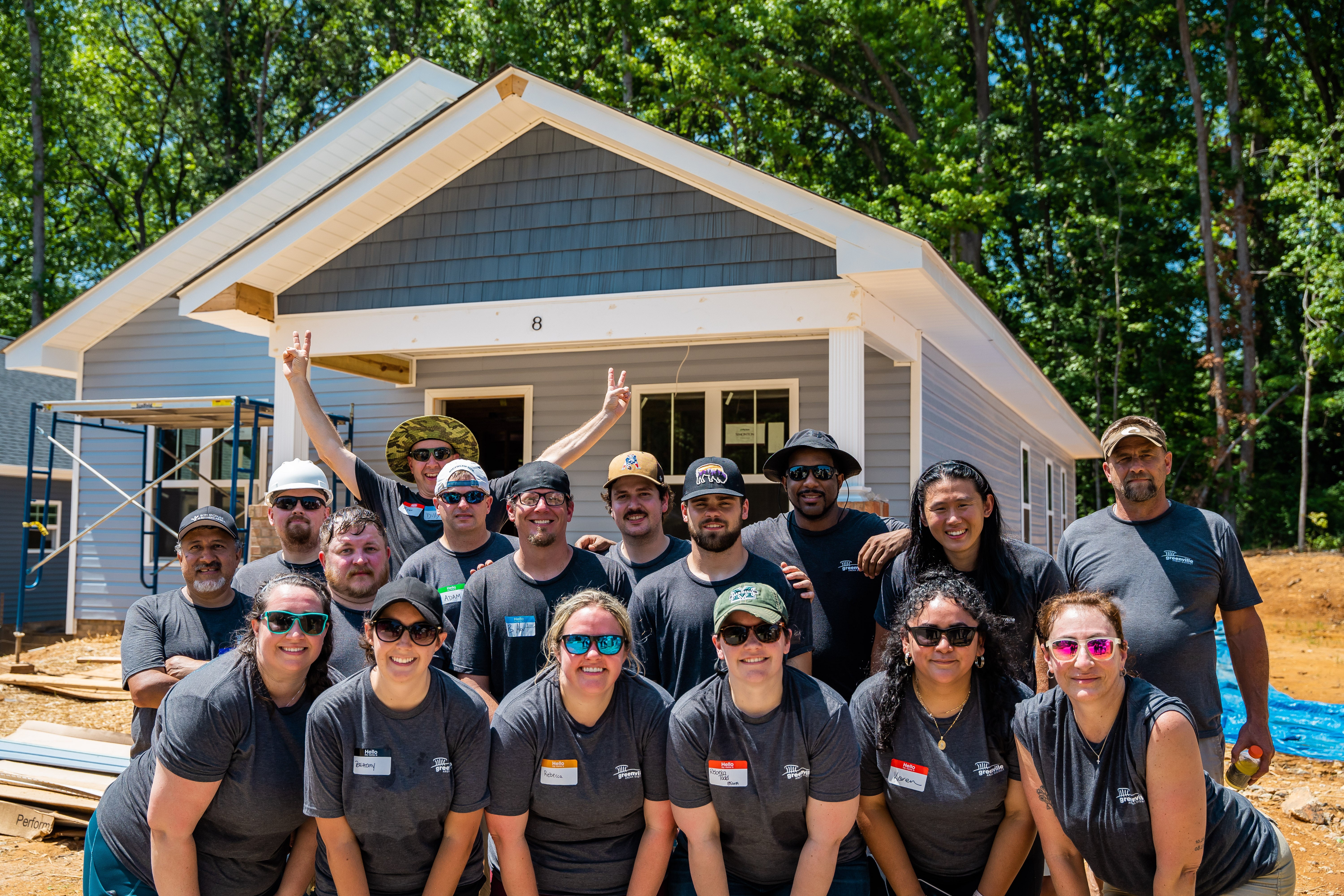 STAGE, or Serving Together: Arena's Giving Experience, is the new moniker for the Arena's community engagement initiatives. STAGE pulls many of the great things the Arena has been doing for years in Greenville and the Upstate.
For example, in the last two years the Arena has:
Hosted 300 nonprofit/community events – including Skate, Roll and Stroll for disabled community members to skate on the big ice with their friends and family, along with special assistance devices
Donated $100,000+ in event space to local nonprofits for their cultivation and fundraising events
Donated nearly 600 event tickets to nonprofits for their use or charity auctions
Sought opportunities to improve access to the Arena—including providing adapted amenities for individuals with sensory sensitivities and workforce recruitment of individuals with disabilities.
The Arena will continue these programs under "STAGE", inviting all nonprofits in the area to consider the Arena as a partner in fulfilling their missions.

STAGE Partners is a program designed to focus the Arena's efforts in the community and increase our impact to best serve the two organizations designated as "STAGE Partners."
The Arena provides our STAGE Partners with a full corporate sponsorship package for the year, including advertising, tickets, event support, and other beneficial resources to further each nonprofit's mission.
Our STAGE partners include:
Project Host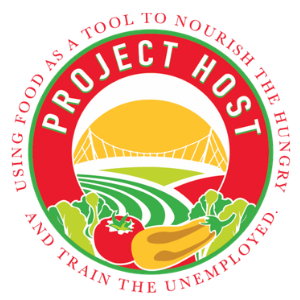 Combatting food insecurity in the Greenville area is a primary goal for the Arena. Through an annual community food drive with Project Host, the Arena helps raise awareness and provide service opportunities to the people of Greenville.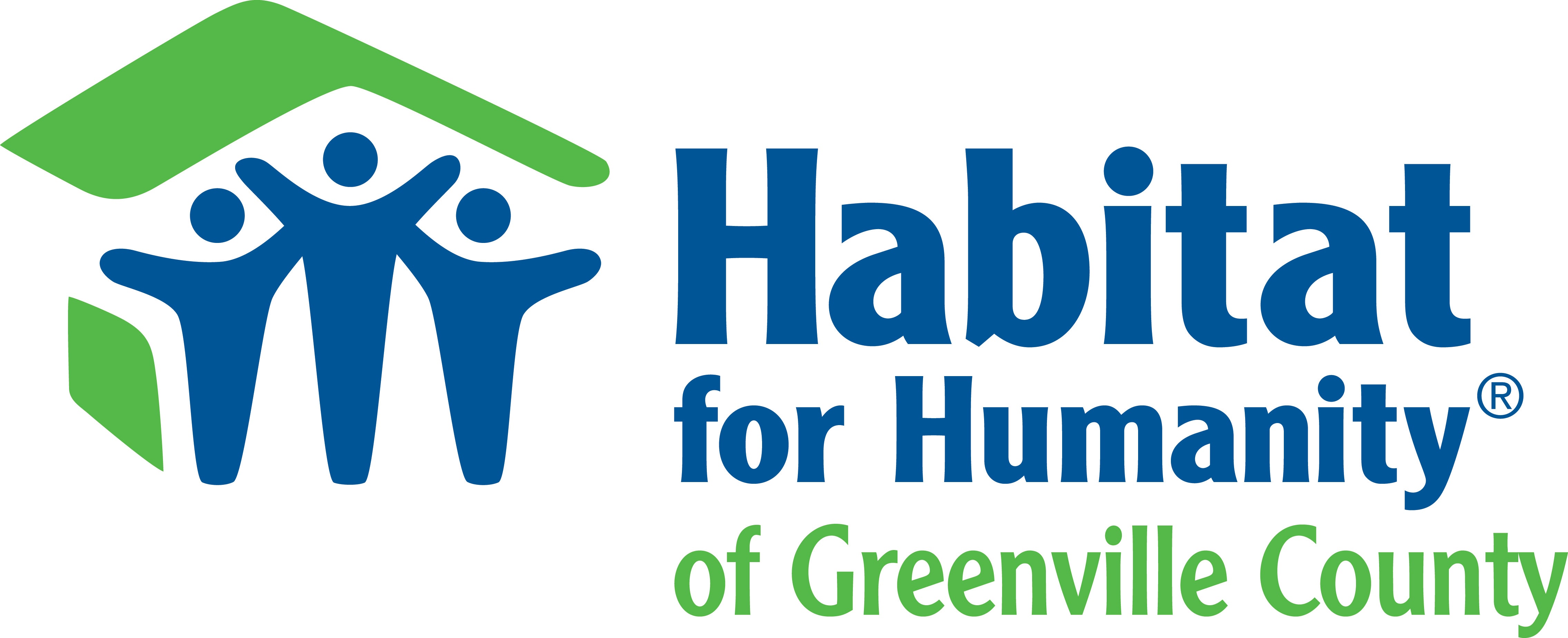 Habitat for Humanity
In May 2019, Habitat for Humanity and the Arena partnered on the inaugural Habitat Arena Build, where construction began on a deserving family's home outside at the Arena to raise awareness on the issue of affordable housing.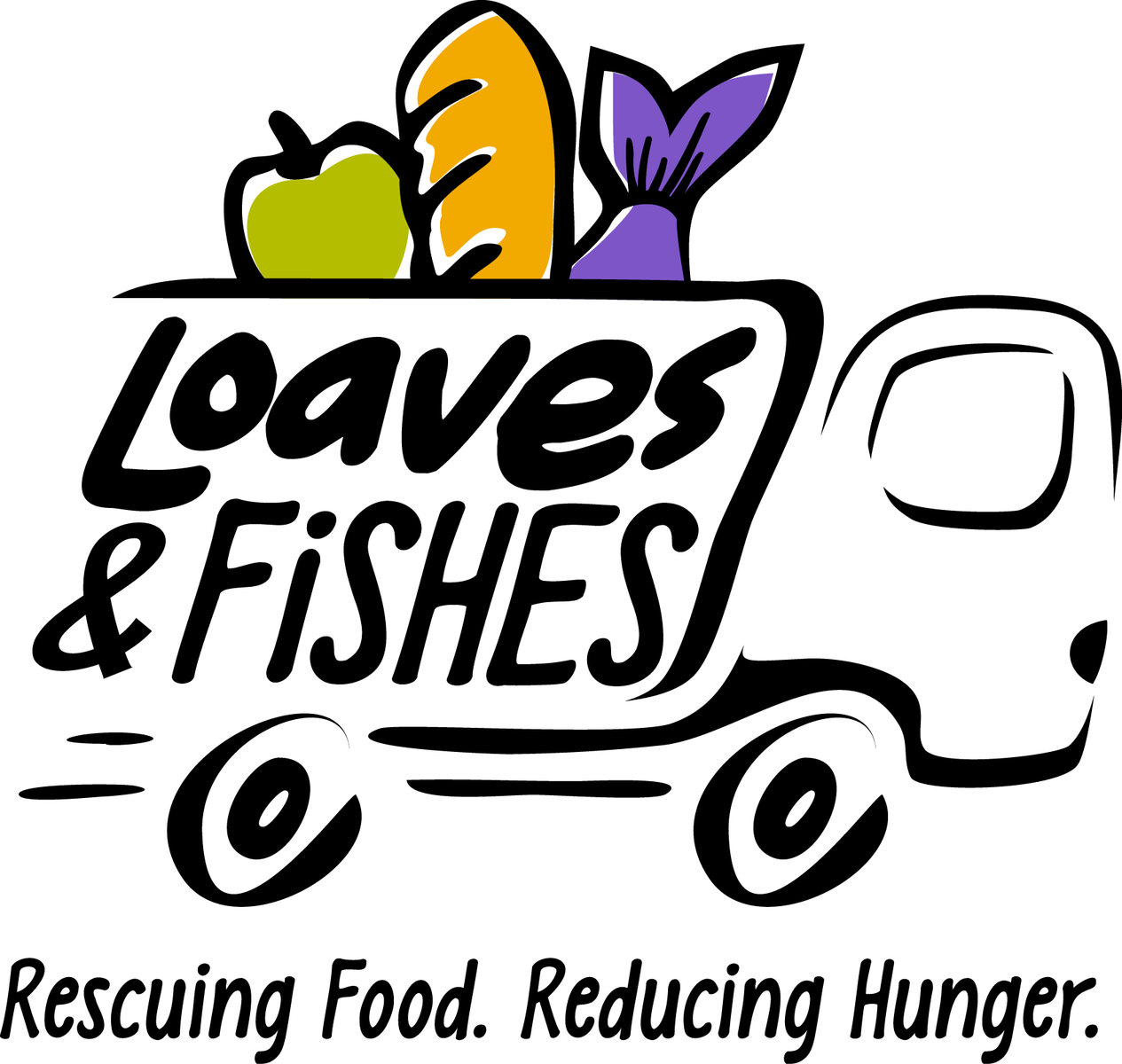 Loaves & Fishes
Through Centerplate, the Arena's catering provider, excess food from events that can be safely given to Loaves and Fishes will be donated, allowing the organization to distribute the food to their network of 98 agencies and shelters.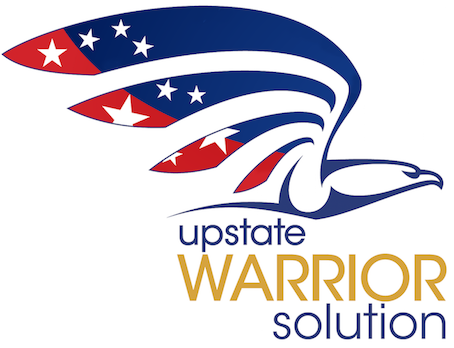 Upstate Warrior Solution
Veterans are an important focus of the community engagement goals for the Arena's STAGE program. As a partner, Upstate Warrior Solution will provide insight and opportunities for the Arena to assist in improving the lives of veterans in our area.
Note, this is not exclusive.The Arena will continue to offer rent-free event space to area nonprofits and provide tickets to events for charity auctions (as available).
Fundraising Opportunities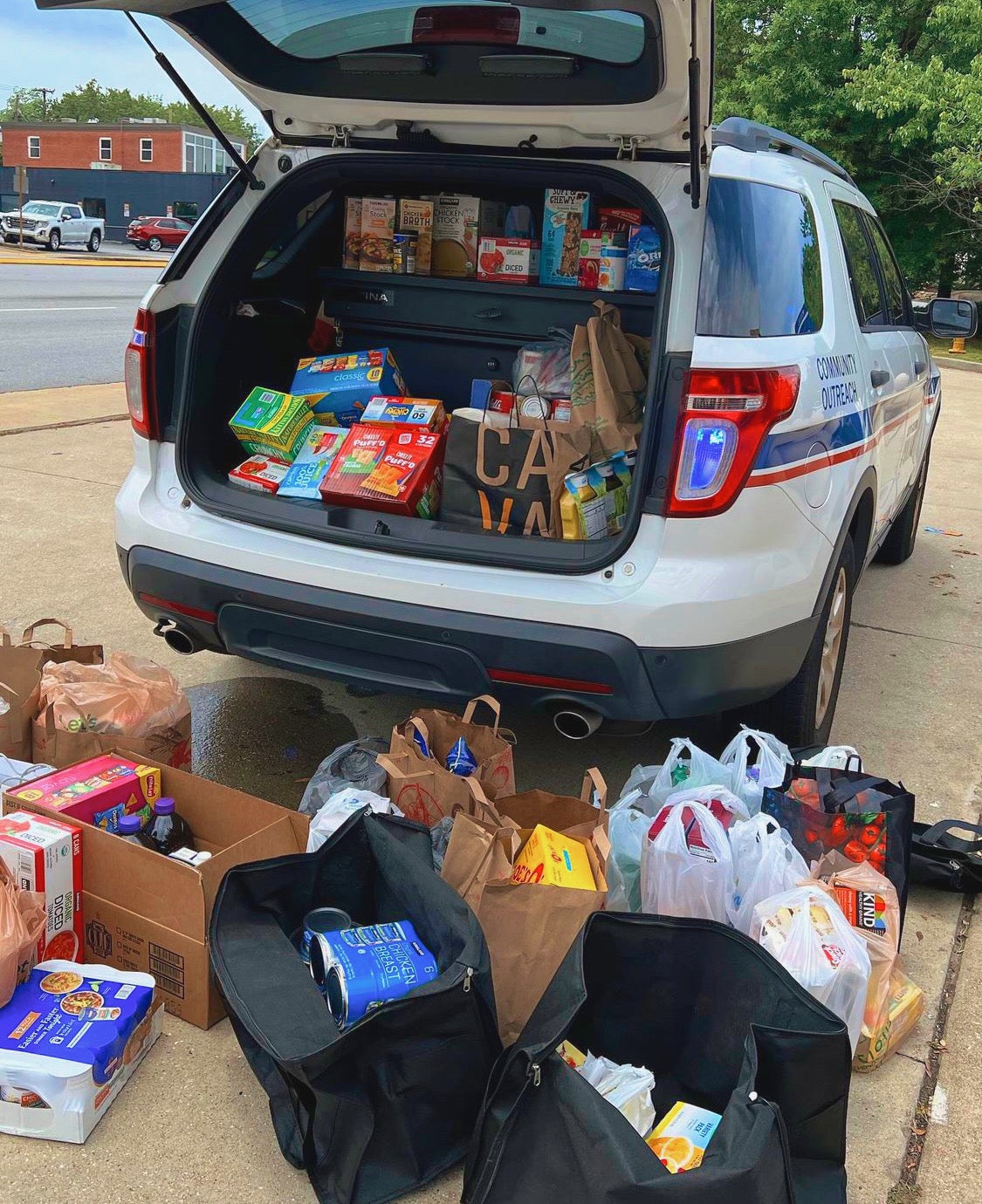 Bon Secours Wellness Arena is proud to support community and charitable organizations.
All federally licensed 501©(3) non-profit, charitable agencies are eligible to request up to four (4) tickets to be used for fundraising auctions/raffles, volunteer appreciation, or charity use. Ticket donations are assessed on a case-by-case basis. Please note that while we do try to fill as many requests as we can, we are unable to provide support to all requests received.
Please complete the form below to submit your request.
Do you have a non-profit looking to fundraise? Our food and beverage supplier offers fundraising opportunities here at the arena. Click here to learn more.
Please submit a Donation Request form to Ticketing - all submissions without the appropriate information will be disregarded.
The Arena invites nonprofits to use our dynamic spaces for events and/or meetings, at a reduced rental rate. As an entertainment facility, we have tables, chairs, microphones, and digital display systems here for your use.
Examples of nonprofit events held in the Arena:
Habitat for Humanity Chairman's Family Reunion – Patio/Atrium – 50 people
LiveWell Greenville Awards Ceremony – Arena – 200 people
American Heart Association CEO Breakfast – Patio/Atrium – 70 people
Greenville Area Parkinson Society Social – Wicked Weed Green Room – 20 people
To learn more about our STAGE Partner program or our community relations, please contact info@bswarena.com